Experience. Value. Trust.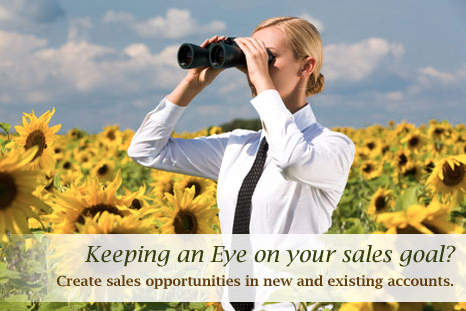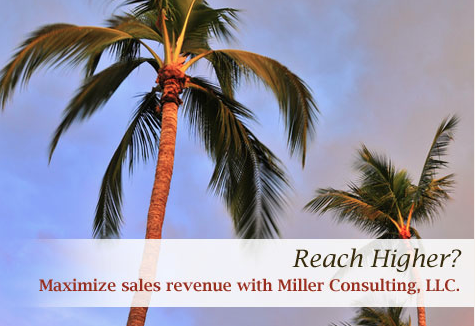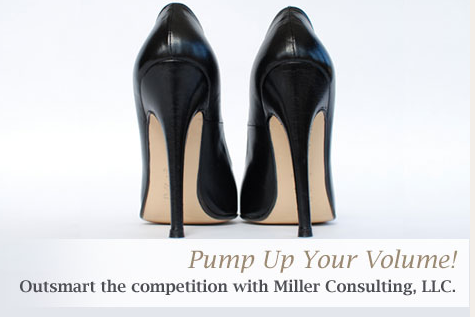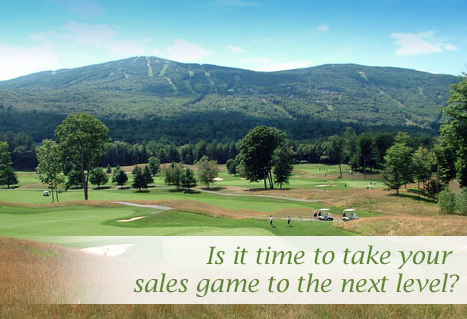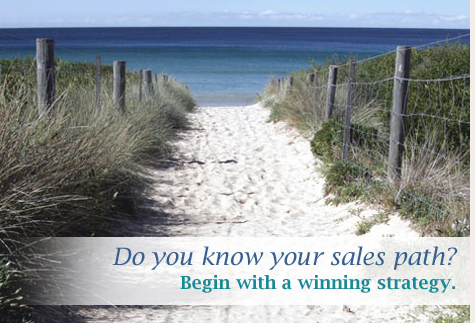 Miller Consulting focuses on helping companies grow their client base and increase revenue through Vermont sales consulting, coaching, and training. 
We invest time to get to know your business and sales culture, and with sales analytics, design a road map to take your sales to the next level. Our flexible service model can be tailored to the unique goals, objectives and requirements of each organization.
Using all sales tools, including sales enablement and audience intelligence, a Miller Sales Consulting sales coach can optimize individual performance whether a salesperson is brand new to sales, or very experienced in their career. The Virtual Sales Manager program provides temporary or long-term oversight of your team, process, performance, and sales strategy to improve productivity and profitability. Miller Sales Consulting offers on-site service in Vermont, and virtual sales consulting globally.
"Christine is a pleasure to work with, as well as a trusted professional who values the building of long-term relationships. I highly recommend working with Christine."
– Chris Carrigan, VP Business Development, Vermont Chamber of Commerce